Enterprise-class data management
What is NetSuite Data Management?
NetSuite data management policies and infrastructure provide peace of mind and operational resilience — your data is completely replicated, backed up, and available whenever and wherever you need it. Multiple levels of redundancy are provided to ensure continuous access to your data, and replication and synchronisation across data centres provide you with full disaster recovery confidence.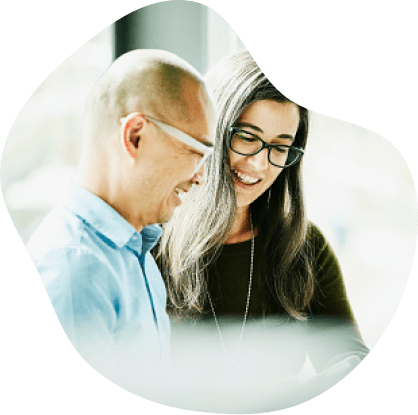 ---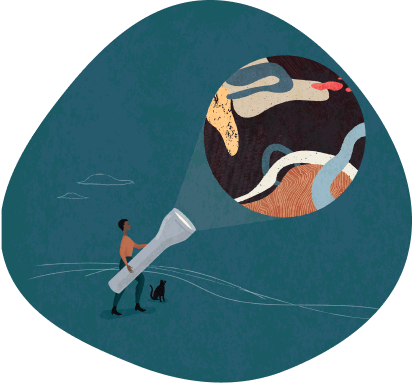 Worry-Free Data Protection
Have peace of mind knowing your data is automatically and continuously replicated and backed up, all day, every day, and that your users are always working from the most accurate, up-to-date information.
You have a sense of security that nothing is going to happen to my data and you can still access it on your phone, from anywhere in the world.
NetSuite Data Management Benefits
---
NetSuite Data Management Features
NetSuite provides multiple levels of data redundancy, disaster recovery, and enterprise-level scalability to keep your business running 24/7.
Redundancy
Many layers in the NetSuite system contain multiple levels of redundancy. This design allows uninterrupted service because redundant systems automatically assume processing in the event that one or more elements fail.
Disaster Recovery
Within each region, data is replicated and synchronised between data centres. Oracle NetSuite conducts semi-annual disaster recovery (DR) exercises to ensure that the right systems and processes are in place, as well as to assess and enhance personnel preparedness. NetSuite data centres use archival backups to support customer-initiated data restores for 60 days.
Scalability
NetSuite supports over customers with over 1.5 billion data requests per day and more than 6 petabytes of data under management. The system has been designed to accommodate routine surges and spikes in usage, and to scale upward smoothly to address increased transaction volume. Oracle NetSuite is continuously expanding the delivery of its service to new global data centers and regions.
Operational Resilience
NetSuite enables customers to deliver products and services, even in the face of adverse conditions. Climate change, global pandemics, geopolitical events, and cyberthreats can lead to challenges in operational resiliency, impacting your employees, customers, and supply chain. Sometimes, more than one threat can arise at a time. With NetSuite as your business technology, your organisation benefits from a considerably reduced risk to business continuity.
Resources
Data Sheets
Access specifications, features and benefits of NetSuite infrastructure.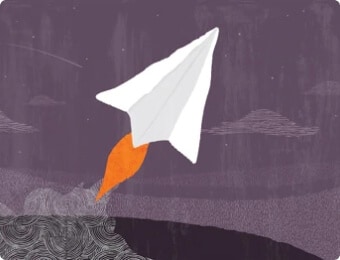 Guides & Blogs
Go deep into topics around NetSuite data management.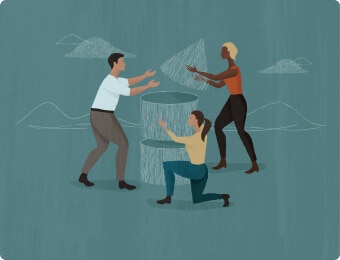 Essential Learning
Discover best practices and learn more about data management from beginner to advanced levels.