Maximise IT Investments to Deliver Better Business Outcomes
Today's CIOs must be more versatile and more attuned to strategy. That means seeking out technology that supports evolving business models and delivers the insights and automation required to improve efficiency and support operational excellence as the company scales.
NetSuite's cloud-based system centralises information and automates processes in every part of your organisation. Its unified data model includes robust business intelligence capabilities to unlock more confident decision-making. Role-based access controls protect your data while giving each user a tailored view into the metrics that matter to them.
With an investment in NetSuite, CIOs spend less time managing multiple systems and more time driving innovation and growth for their companies.
When you roll up all the efficiencies we've gained with NetSuite, we're saving at least $200,000 to $300,000 a year in time and cost avoidance.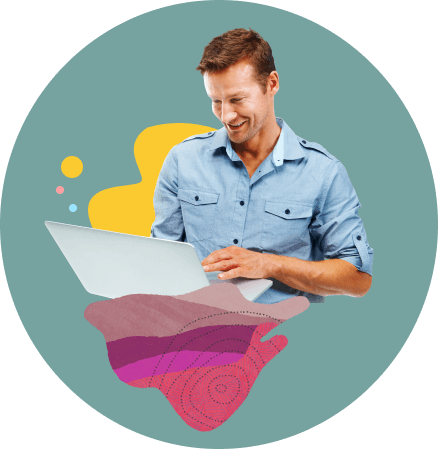 Resources
Data Sheets
Access specifications, features and benefits of NetSuite.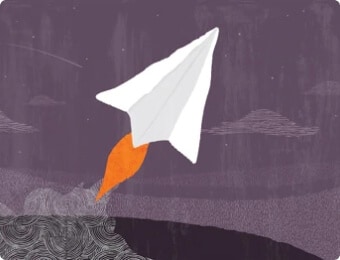 Guides & Blogs
Go deep into NetSuite topics of interest to CIOs.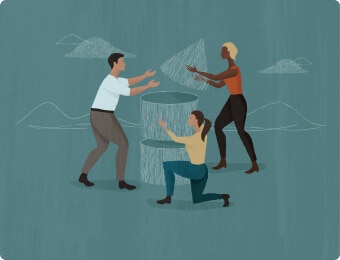 Essential Learning
Discover best practices and learn more about topics of interest to CIOs from beginner to advanced levels.