Reduce planning and budgeting cycle times, improve forecast accuracy
What is NetSuite Planning and Budgeting?
NetSuite Planning and Budgeting automates labor-intensive planning and budgeting processes so finance teams can quickly and easily produce budgets and forecasts, model what-if scenarios and generate reports — all within one collaborative, scalable solution. With less time spent on manual consolidation, troubleshooting, reporting and data loading, finance staff can reallocate time from data entry and formula maintenance to strategic analysis activities that have a greater impact on the company's financial position.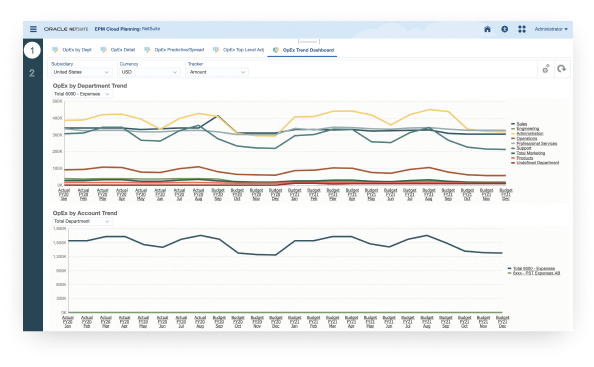 ---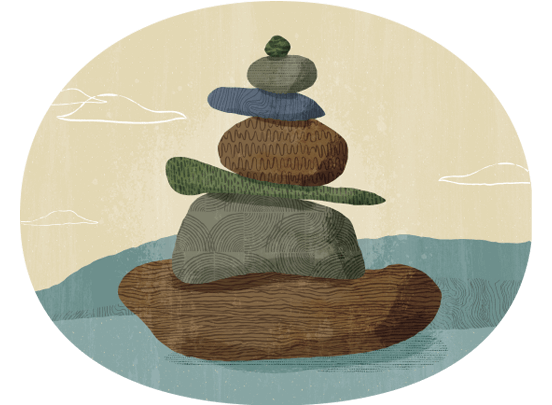 Control
Data synchronisation with NetSuite ERP ensures automated, ongoing access to up-to-date financial and operational data. Reduced reliance on manual data input and reconciliations means better control.
---
Collaboration
All stakeholders are connected in a single environment, streamlining data collection. Accessibility boosts participation and accountability, making it easier for finance to get meaningful input and engagement from operational managers.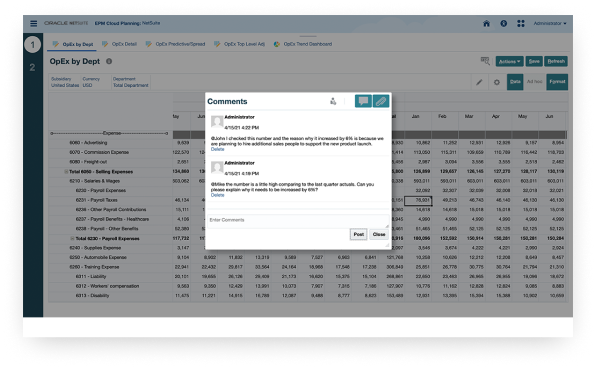 ---
NetSuite Planning and Budgeting Benefits
---
From both a functionality standpoint and a technology perspective, NetSuite delivered a robust planning and budgeting solution in a tight timeline. Now we have more time for high-value analysis, partnering and collaborating with stakeholders across the business.
NetSuite Planning and Budgeting Features
NetSuite Planning and Budgeting enables organisations to accelerate budgeting and forecasting processes with market-leading predictive features, reporting, scenario planning and modeling capabilities, all in one collaborative, scalable solution.
Budgeting and Forecasting
Automate tedious companywide and departmental budgeting processes. Prebuilt workflows that leverage best practices make it easy to closely track the progress of tasks, such as reviews and approvals. Budget templates are dynamically populated and updated from NetSuite's general ledger and accommodate changes to accounting segments. Create real-time forecasts in minutes — based on actual data from NetSuite financials — to make more informed decisions and drive your business forward.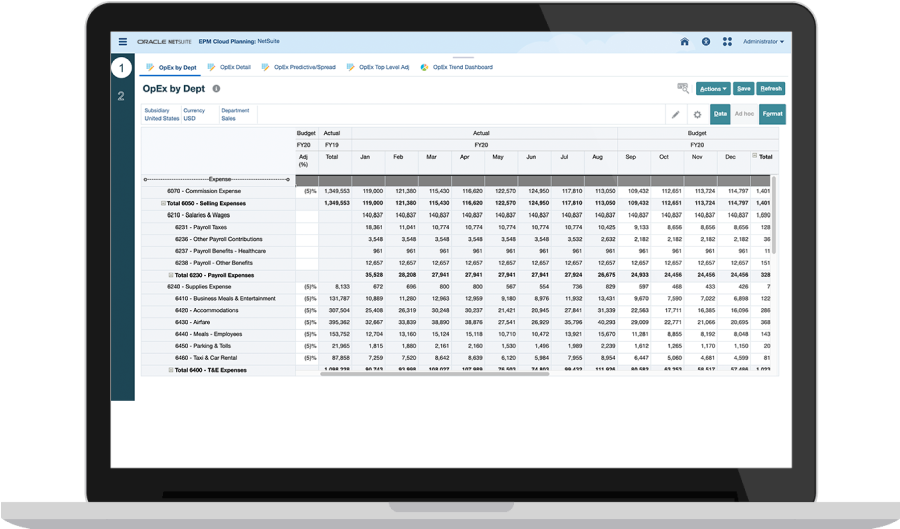 Scenario Planning and Modeling
Perform scenario modeling and multidimensional planning with any number of dimensions, such as location, product, customer or expense. Easily model complex calculations including projected revenue, operating and capital expenditures, headcount costs, cash flow and sales without the risk of formula errors posed by regular updates or monthly maintenance.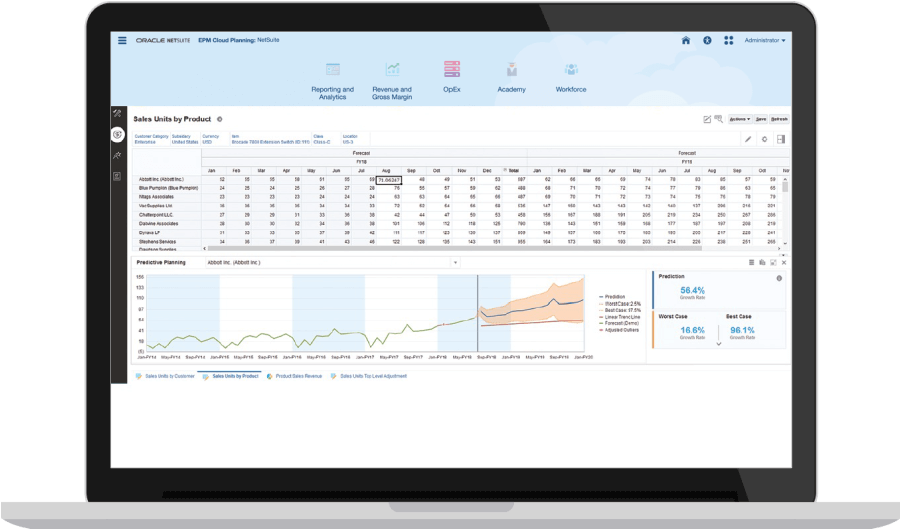 Revenue Planning
Align revenue forecasts and sales plans with corporate objectives. Create driver-based revenue and sales forecasts for all business units in collaboration with finance, sales and service teams. Then, continuously monitor actual performance against objectives and track the resulting impact on cash flows and balance sheets.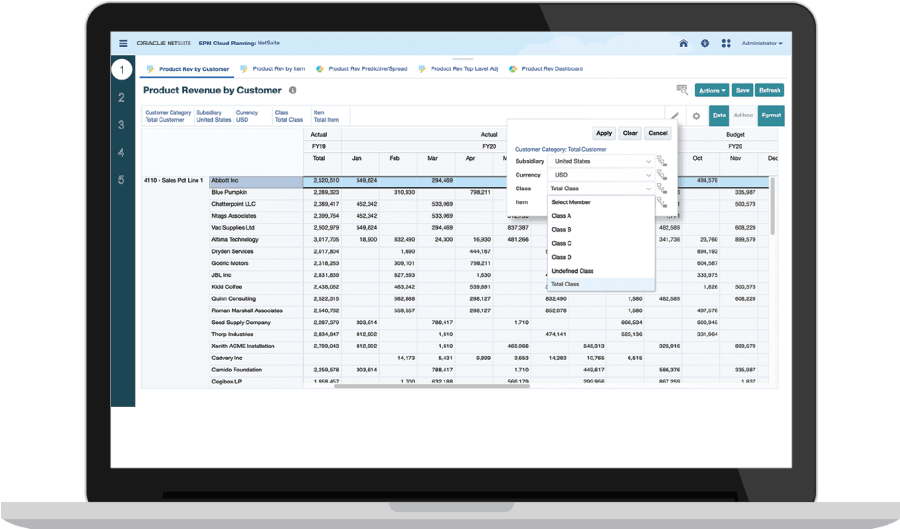 Operational Expense
Enable flexible driver-based planning to connect your operational assumptions to financial outcomes. Support a hierarchical planning process that encompasses both corporate finance and lines of business.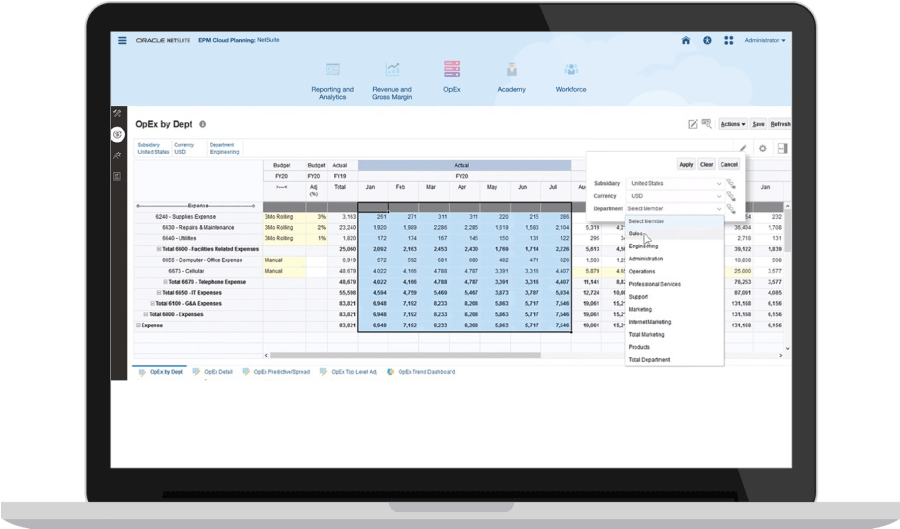 Workforce Planning
Simplify workforce planning and related efforts, such as headcount, salary and compensation planning, by aligning the needs and priorities of your organisation with those of the workforce to ensure organisational objectives are met.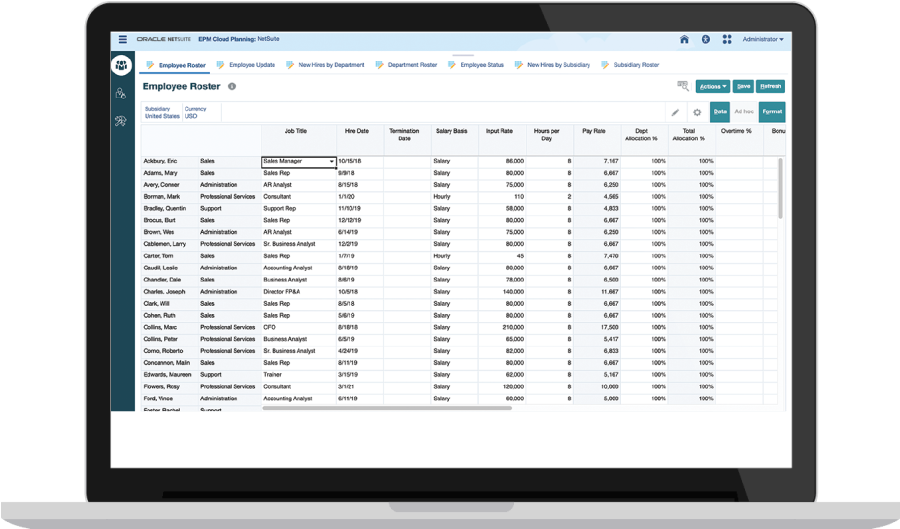 Trended Financial Statements
Fully integrated financial statements mean the income, balance sheet and cash flow statements are connected with logic derived from Generally Accepted Accounting Principles (GAAP). These financial statements provide seamless actual-to-budget trending and this integration is flexible enough to accommodate industry-specific configuration requirements. Both direct and indirect cash flow methods are supported.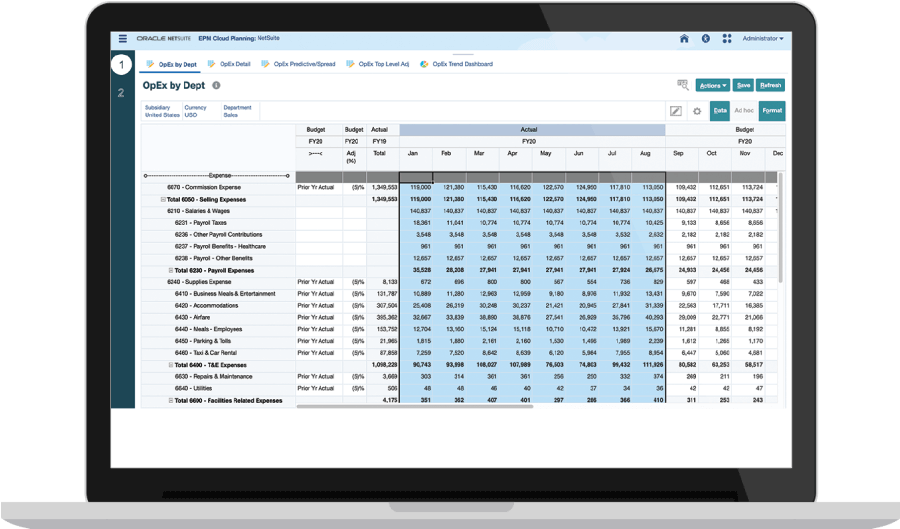 Data Synchronisation
Prebuilt data synchronisation with NetSuite ERP ensures data accuracy and accessibility. Up-to-date financial and operational data, account structures and dimensions are automatically reflected in your plans, budgets and forecasts.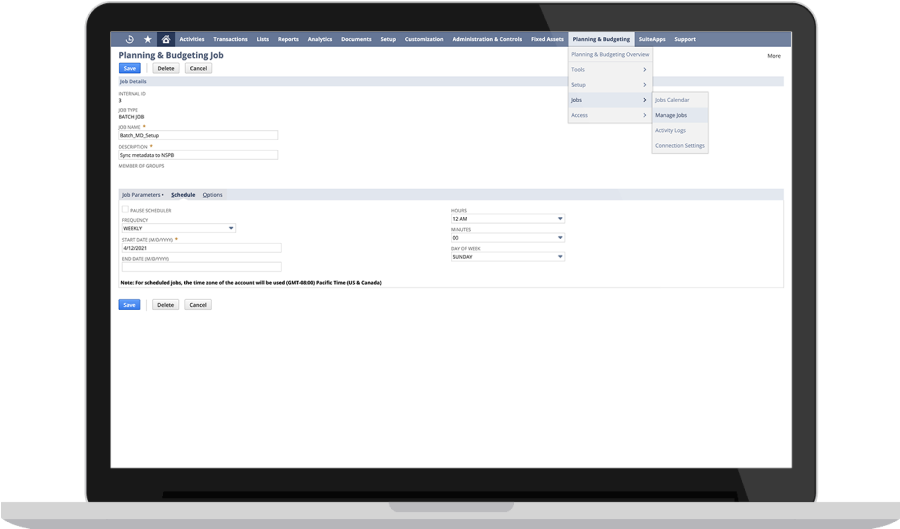 Dashboards
Easily create in minutes dashboards that display budget and actuals data. NetSuite's drag-and-drop report builder puts powerful, yet easy-to-use, web-based reporting into the hands of finance and business managers. The system's secure, collaborative, process-driven approach makes defining, authoring, reviewing and publishing financial and management reports an effortless process, while drill-through capabilities let the finance team and business managers dig deep into numbers and better understand areas like budget vs. actual variances.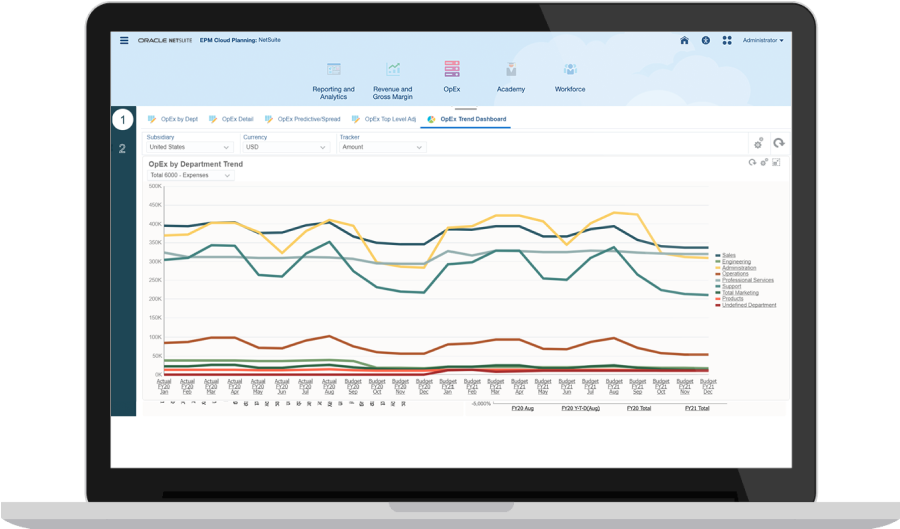 Microsoft Office Integration
Smart View for Office enables the integration of NetSuite Planning and Budgeting with Microsoft Office tools, such as Outlook, Excel, Word and PowerPoint. Users can add what-if analyses in Excel for customers, items or expenses categories on the fly and create data grids incorporating Excel formulas and formats. Common planning actions, such as spreading and allocation, are available for data grids rendered within Excel.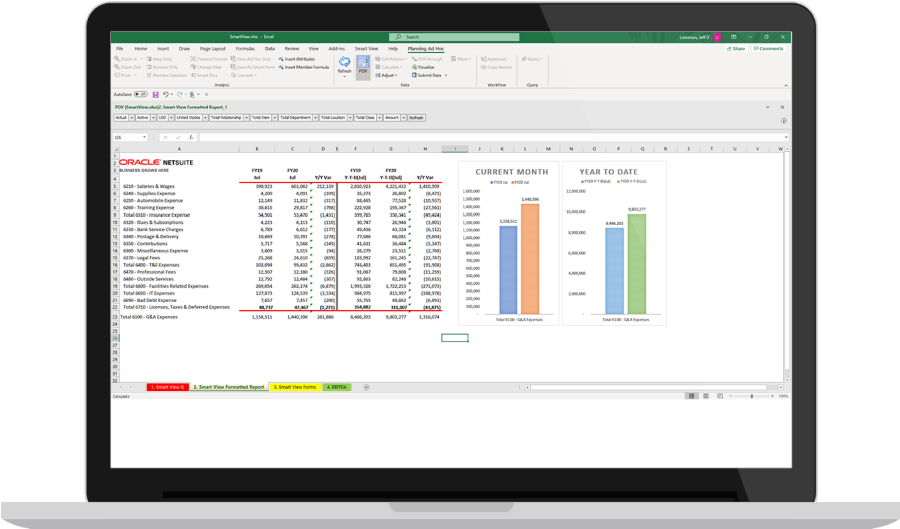 Predictive Planning
Leveraging embedded artificial intelligence (AI), Intelligent Performance Management automates data analysis to improve and accelerate decision making. Prediction algorithms continually monitor and analyse plans, forecasts, and variances to uncover and highlight any trends, anomalies, biases—as well as hidden correlations—allowing large amounts of data to be quickly analysed. Finance can take faster actions on these insights, have better data to plan and significantly reduce the time spent on analysis.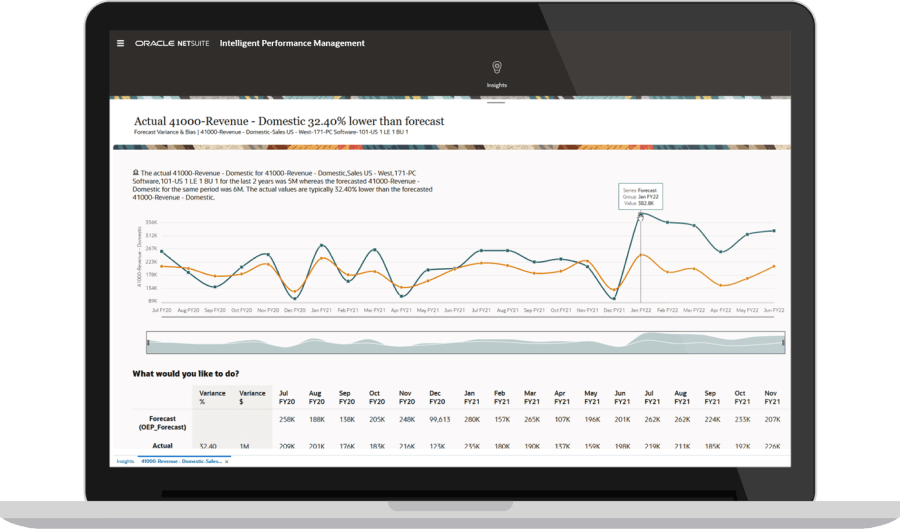 Challenges NetSuite Planning and Budgeting Solves
---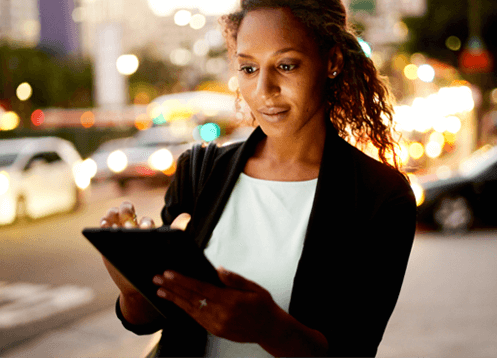 Faster Time to Value
NetSuite distills the experience gained from tens of thousands of worldwide deployments over two decades into a set of leading practices that pave a clear path to success and deliver rapid business value. And, we get you live on NetSuite in a predictable timeframe. Intelligent, stepped implementations span the entire customer lifecycle, so there's continuity from sales to services to support.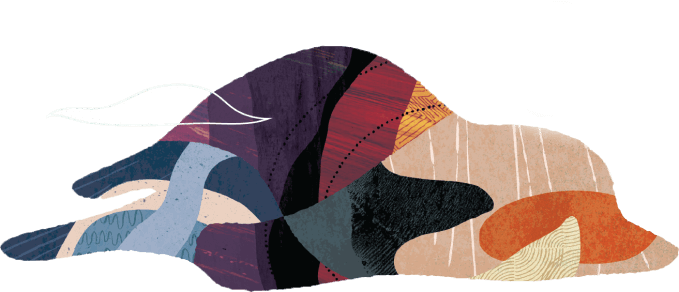 How Much Does NetSuite Planning and Budgeting Cost?
Companies of every size, from pre-revenue startups to fast-growing businesses, have made the move to NetSuite. Looking for a better way to run your business but wondering about the cost?
Users subscribe to NetSuite for an annual license fee. Your license is made up of three main components: core platform, optional modules and the number of users. There is also a one-time implementation fee for the initial set up. As your business grows, you can easily activate new modules and add users — that's the beauty of cloud software.
NetSuite Planning and Budgeting is available as add-on module.